Welcome to More Than Skin Spa
At More Than Skin Spa, we believe that beauty is not just skin deep. We provide you with a holistic and transformative experience in Spa and a collection of products that go beyond the surface to nurture your mind, body, and soul.
Our Beginning

Founded upon a passion for wellness and a commitment to natural beauty, More Than Skin Spa has been a trusted sanctuary for relaxation and rejuvenation since 1993. Nestled in the heart of Auckland, our Urban Spa is a haven where you can escape the hustle and bustle of everyday life and embark on a journey to rediscover your inner and outer radiance.

Our Philosophy

Natural beauty is a reflection of your inner well-being. With our luxurious facials, soothing massages, advanced skincare treatments and wellness therapies, our touch is to help you achieve a state of harmony and balance. Our products are here to encourage you to feel the same way at home. We believe that the 'Spa feeling' of wellbeing should not stop after you have left us.

Our Team

Our team of skilled therapists provide you with the highest level of care and personalised attention whilst in Spa. Our head office and online wellness experts will work closely with you to tailor recommendations that address your unique needs and aspirations. We could not thank you enough for being part of our journey and contributing to the ethos of wellness as it stands today. We really do believe in "more than skin".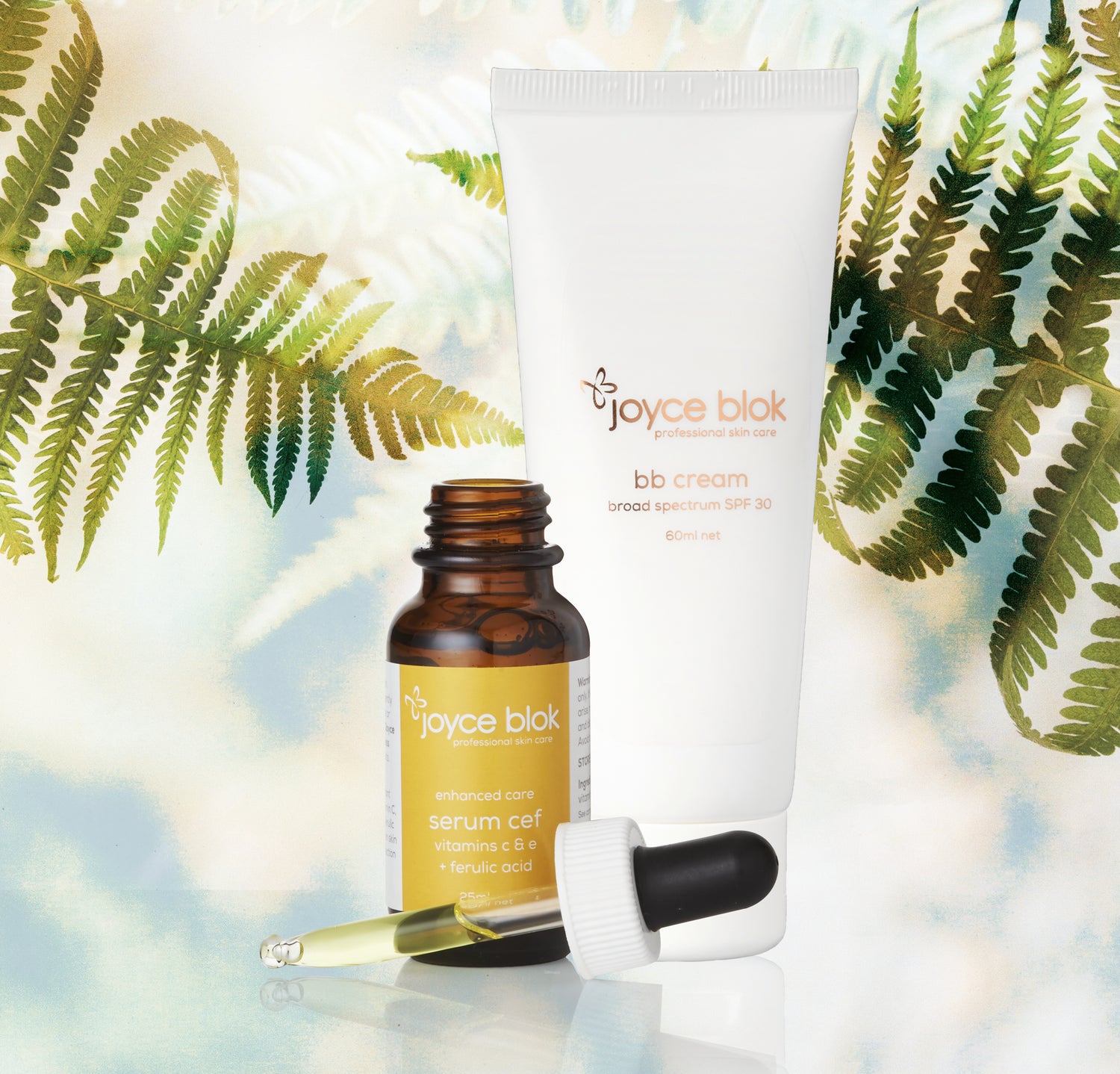 Joyce Blok Professional Skincare
Established in 1973 New Zealand's first locally developed beauty therapy brand, Joyce Blok is tailor-made for our unique climate and skin care requirements. The brand is inspired by NZ's clean, green backyard, integrating worldwide advances in skin care.
Shop Now
Aromatherapy Associates
Combining over 30 years' experience in the finest natural hand-blended, therapeutic grade essential oils with the latest technology, Aromatherapy Associates delivers an array of award-winning luxury skincare, body and bath products to enhance the state of the physical, mental and emotional wellbeing.
NATURAL ESSENTIAL OIL BLENDS | SUSTAINABLE | CRUELTY FREE 
Shop Now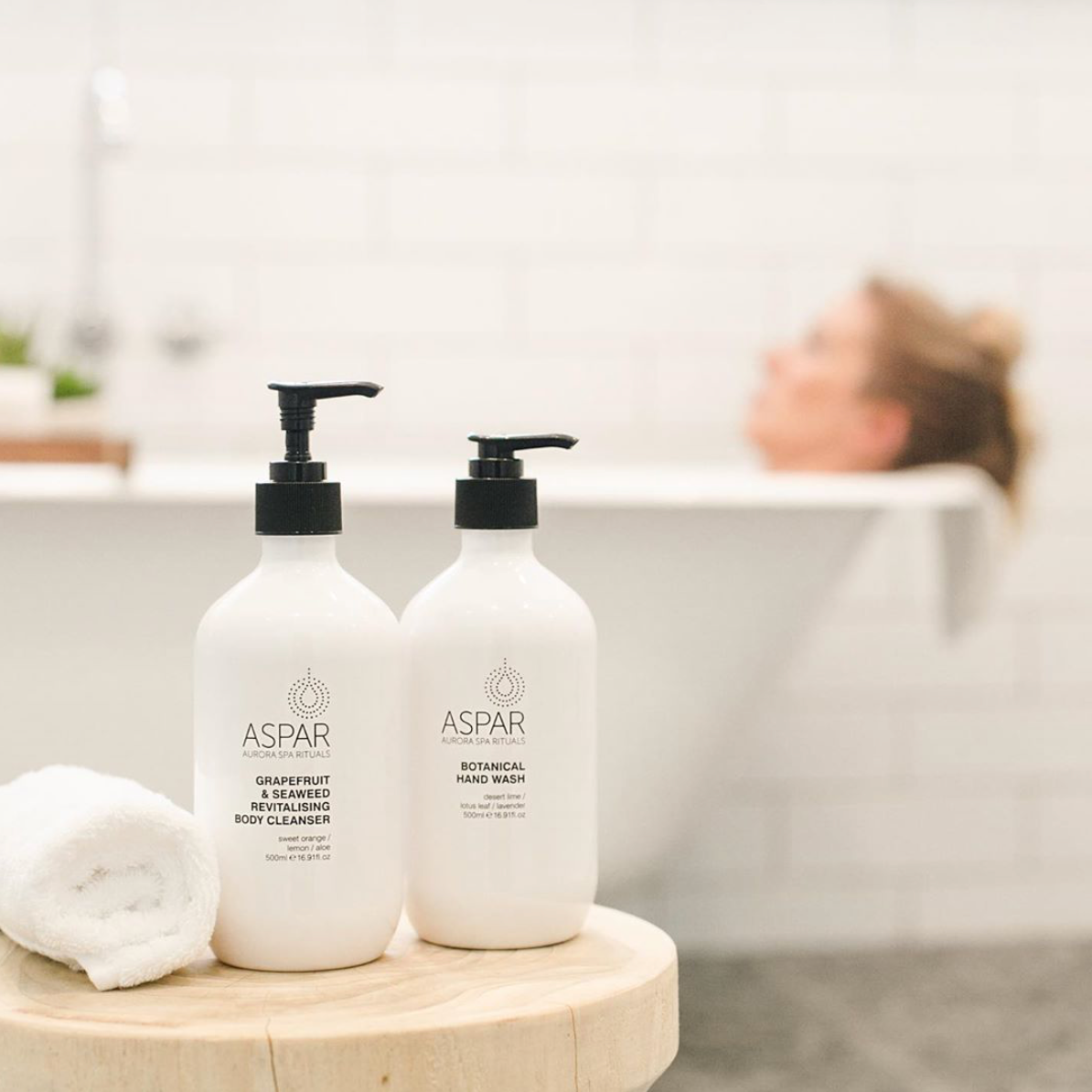 ASPAR
Every product was formulated in the award-winning AURORA spa to further enhance spa treatments. In perfect synergy with our own philosophy - take the spa home with you with ASPAR.
Shop Now